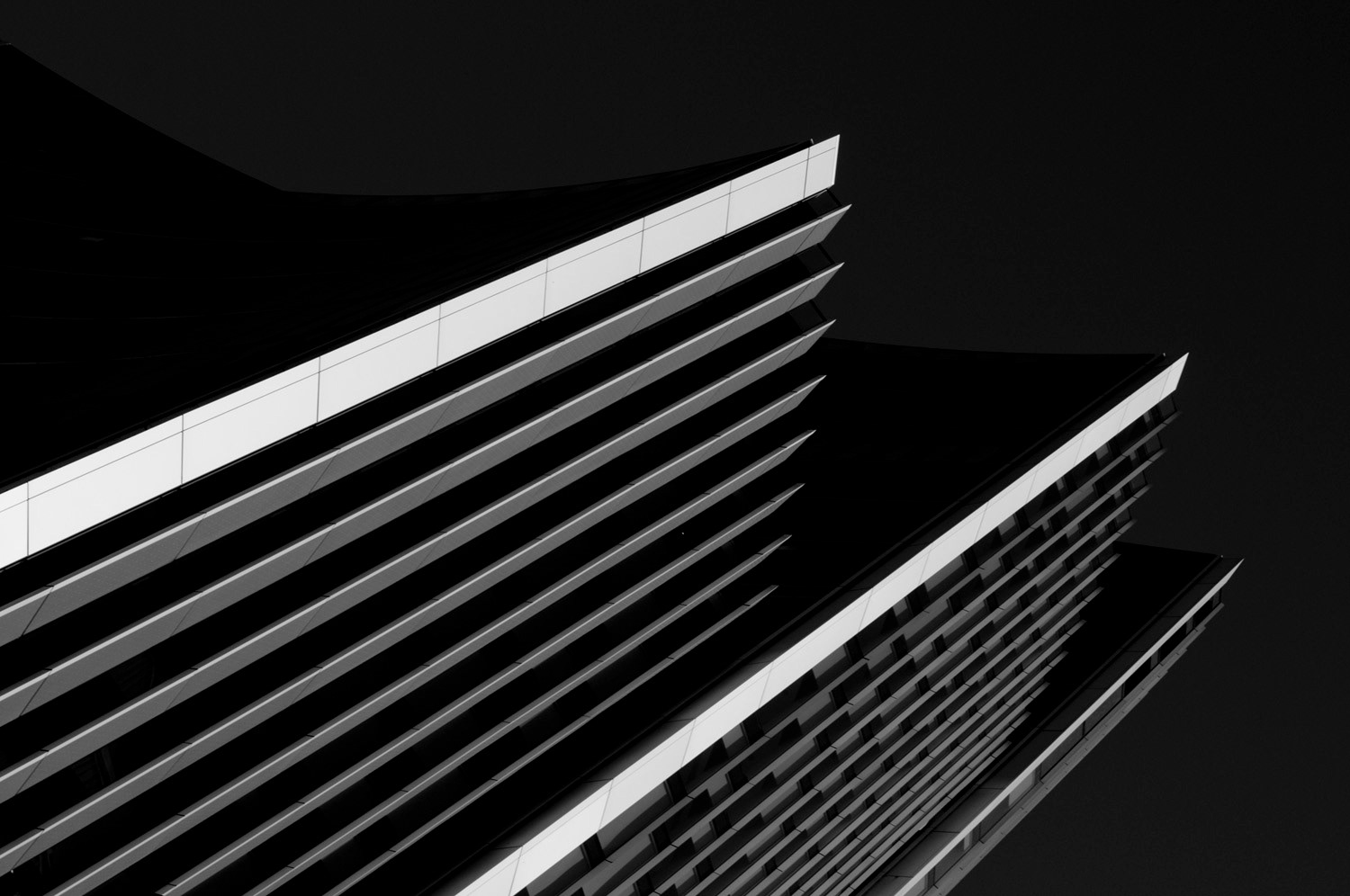 I studied as a Graphic Designer, which led to a career in television design of over 20 years. Throughout my time at art school I took photographs and integrated them in to my design work.
During my design career I continued to take photographs, to document location recces and film shoots.  Taking photographs of a location was a great way to pinpoint potential camera positions and to help storyboard a shoot.
About ten years ago I decided to develop my interest in photography.  I initially focussed on modern architecture and landscapes in London and the south east of England.  Many of the images reflect my graphic design background through their abstraction, composition, and use of geometry.
I describe my work as editorial in nature - arranging my photographs into sequences of images that describe my experience of a location or subject.